We are a team of flexible workspace specialists having earnt our stripes working for a number of providers in a variety of roles over the last 20 years. Working together over the years we have developed a strong set of overlapping skills, implemented management software and developed systems and managed and opened multiple centre and trained many teams, in the UK, France, Germany, Netherlands and India before deciding to work together and share our knowledge within a now developed sector.
We are practical and passionate about what we do, love technology but know it's still the people that are the most important. Systems and process should support people and the culture of organisations. We are not afraid of hard work and love a challenge.
Define scope and project manage new flexible workspace openings
Implement Business Systems for Sales CRM, Operations & Billing
Technology review - Voice and Data services
On-site audits - standards, compliance, process
Know Your Customer (KYC) - Implement Compliance
Training Services - Operations, Sales, Systems and Compliance
Strategic advice and team development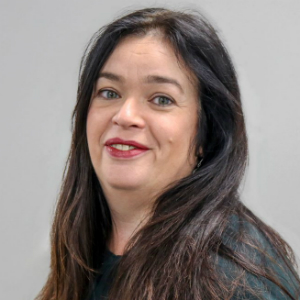 Inga Taylor: CEO
Founded Opstech in 2015 from after a 20 year career in the Flexible Workspace sector. 
Inga has held senior positions at MWB Business Exchange, Avanta and essensys, and uses her wealth of knowledge and expertise to assist clients from all types of industries.
Inga has fantastic view of the River Thames from her home, enjoys sailing, cycling and is actively involved in organising large scale festivals.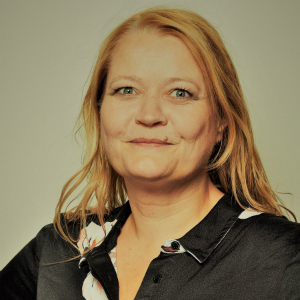 Siobhan Henderson: Integration and Implementation
After starting her career in Customers Services with Companies like Charles Tyrwhitt and Holiday Autos.  18 years' later she has experienced life as a Centre Manager, General Manager, Standards Manager with MWB.  With her extensive knowledge in Centre Operations she always undertook additional projects and was a key part of the new Centre opening team for MWB. 
With the acquisition of MWB by Regus in 2013 she then took on the role of UK Operations Manager and Nominated Officer, with a strong focus on the integrating between MWB with Regus and many other acquisitions like Evans, EOG and Avanta to the Regus family.
She joined the Opstech Services Team in 2016.  Siobhan lives near Manchester with Husband Stuart, when not working, she can be found at Festivals or sailing boats in Greece.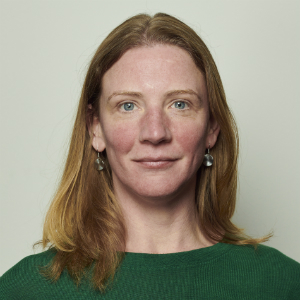 Phoebe Miller: CRM and Data Management
Phoebe has a 20 year career in the Office Space and Customer Relationship Management sector with Avanta, MBW Business Exchange, Talisma, Regus, i2 Office and Landmark.  Joining Opstech in 2018, Phoebe specialises in all things data to ensure that businesses are able to manage their client journey lifecycle effectively.
Phoebe lives in South West London, has 2 children to keep her busy and loves a good BBQ (Aussie husband helps with that)
Opstech reviewed our Anti Money Laundering policies and procedures and worked with us to put the necessary improvements in place, train the team and rolled out the new processes. Since then, we have continued to work closely with Opstech and I never hesitate to pick up the phone; nothing is too much trouble. The team have worked in the industry for a long time and this certainly shows.  Not only do they have the skills, but they also deliver things in the right way.  Always professional, always helpful, always friendly and always going the extra mile. Couldn't recommend Opstech highly enough.
From the beginning Inga and the team at Opstech were brilliant. They listened to the vision we had for what we needed and took into account the considerations particular to our business. At every step of the way they offered impartial advice and have continued to go above and beyond. They have proved so integral to our business that we have returned to them time and time again to help us to navigate the implementation of additional systems and processes vital to our success. We consider our solid and well functioning back office functions to be part of what sets Halkin apart from other providers and none of it would have happened without Opstech - they really can help with everything and save considerable money while doing it.
Opstech were outstanding at carrying out an internal audit, implementing changes and training the team in preparation for an HMRC Anti Money Laundering visit.  We passed our audit with flying colours and were given feedback that the systems and processes we had in place were an example to the rest of the industry. I would not hesitate to recommend Opstech Services.
The team at Opstech originally helped iHub set up a new CRM system, upgrade to Office365 and implemented a new Client Management/Billing system. Not only have Opstech supported us with these systems but also went on to implement a customer services ticketing system. They have supported the entire iHub Team with Training and Development for Anti-money Laundering Regulations and Customer Services Delivery. They are a pleasure to work with and make our lives so much easier. It's rare to find such reliable service. They are always at the end of the phone and extremely reactive when needed